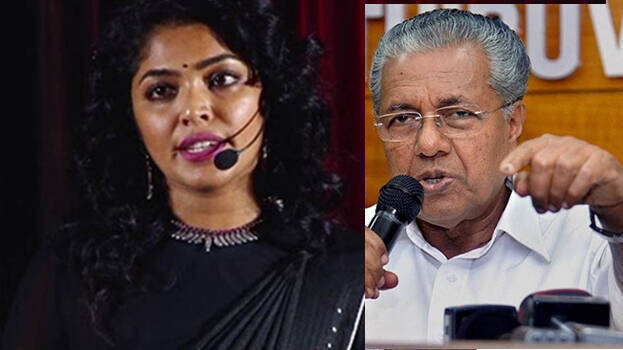 KOCHI: Actress Rima Kallingal said the government is with the survivor in the case of attacking the actress. No other government will support like this. The survivor sharing concern is not looking at the elections, the actress said.
Rima Kallingal expressed concern over the case. There was an allegation of sabotaging the case. The survivor had approached the high court seeking justice and had submitted a memorandum to the chief minister. The survivor met the chief minister along with actress and dubbing artist Bhagyalakshmi.

The chief minister had assured her that the government is with her. The survivor had clarified that she had faith in the chief minister and that she had not spoken anything against the government.