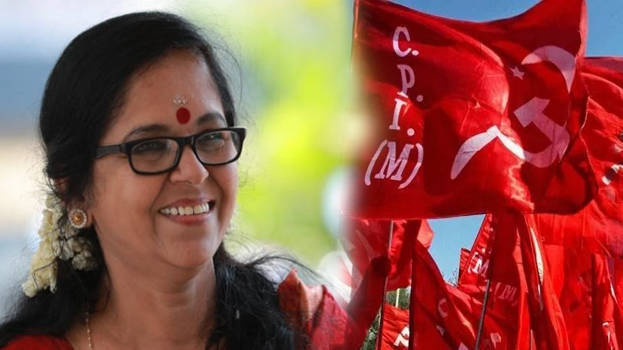 THIRUVANANTHAPURAM: Writer Saradhakutty has come out with her reaction on the massive defeat faced by the LDF. She says that when a child fails in exams, those who likes, those who are close to him and even his teachers tell him – "we'll not leave you even if you have failed.

Those who have won will not win always". They will justice defeat like that. It is an initial reaction to make him prepared to accept the failure. It is an assurance that he or she will not be left alone and it is not because they like the child's drubbing…but that time is over now.

"There is no point in becoming rabbits that can run fast, if they doze off due to over-confidence or ego in the midway. The democracy means remaining awake always…being alert always. NS Madhavan once said that there is no point in blabbering…In democracy, the people are the judges," she notes on her Facebook page.