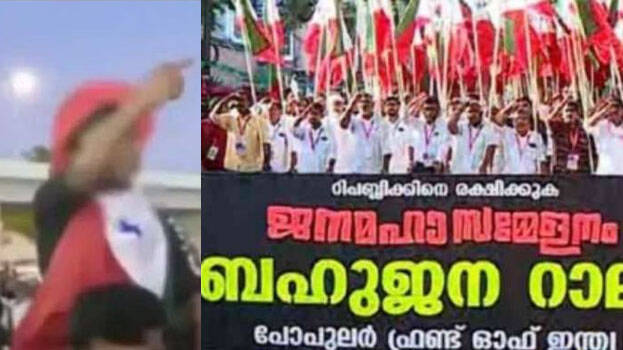 KOCHI: Popular Front state treasurer PH Nasser has been arrested in a hate sloganeering case. He was arrested as the organizer of the controversial Popular Front rally in Alappuzha. So far 29 people have been arrested in the case. Ashkar, the father of the 10-year-old boy who raised the slogan, and the man who had carried the child on his shoulders had been earlier arrested.
Earlier, police had arrested PA Nawaz and Ansar in connection with the case.
However, the 10-year-old said that the slogan was not taught by anyone and he learned it by attending events.