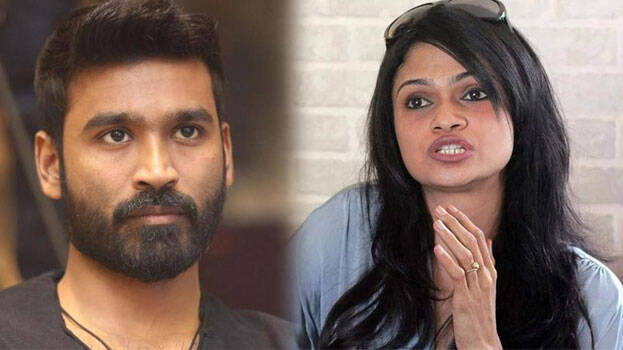 Singer Suchithra has lodged a complaint against Tamil actor and YouTuber Bayilvan Ranganathan. In her complaint, Suchithra alleged that Bayilvan was making false allegations against her through his YouTube channel. She also accused him of using derogatory comments about her.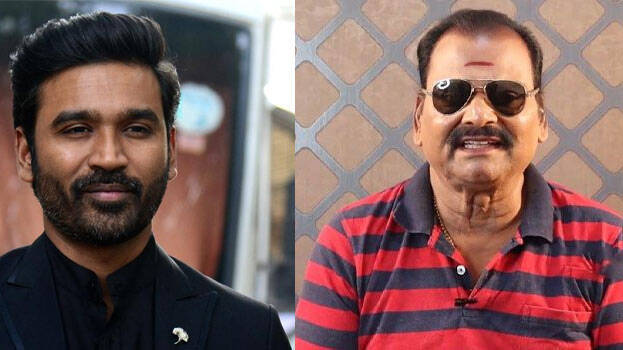 Suchithra lodged the complaint with the Chennai City Police Commissioner. She also alleged that actor Dhanush, director Venkat Prabhu and her former husband Karthik Kumar may be behind Bayilvan Ranganathan.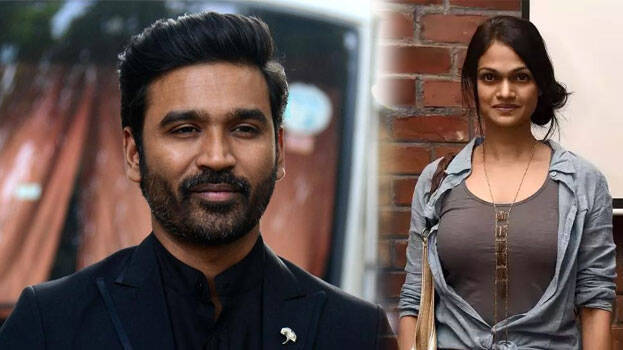 "He is trying to establish that I am a mental patient and drug addict. He said that I used to make ruckus in public places. He even tried to portray me as a sex addict. I had called him soon after the video came out. He lied to me that he got all this information from the interview of my former husband Karthik Kumar. He also made derogatory remarks about me in an interview given to another YouTube channel," Suchithra said.
"I have no parents, no husband, no children. I live alone. Someone is behind him. I suspect that the same people, who created the Suchi leaks controversy by hacking my Twitter account years ago, are behind this," she said.