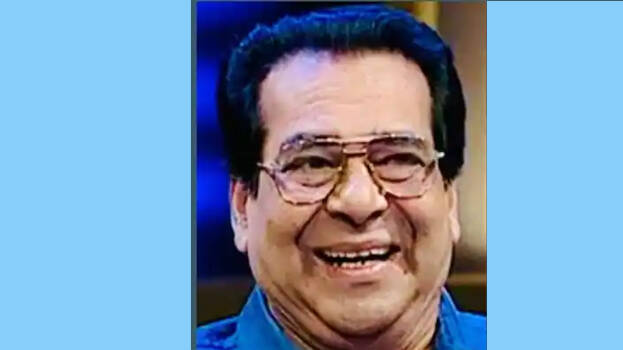 THIRUVANANTHAPURAM: Noted film and serial actor D Philip died here Sunday. He was 79. He died at a private hospital in the capital city. He reached the film industry after portraying some notable roles in plays.
He was an actor in Kollam Kalidasa Kalakendram and KPAC drama troupe. He has acted in over fifty films including Pazhassi Raja, Kottayam Kunjachan, Vettam and in some serials. Kolangal directed by K G George was produced by Philip and K T Varghese.
Philip is a native of Thiruvalla. He will be laid to rest after his son arrives from abroad.