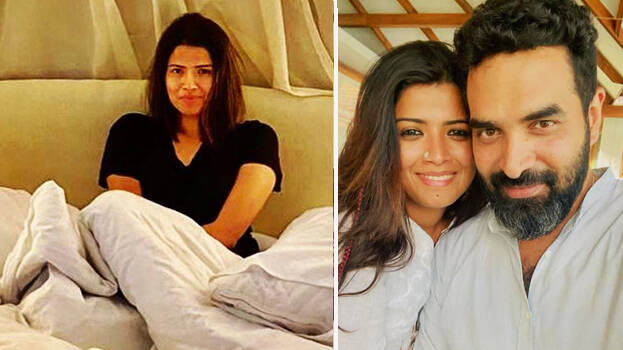 Ever since the news came out that music director Gopi Sundar and singer Amruta Suresh are in love, all the discussions on social media have revolved around them. Although the duo does not respond much to the controversy, they occasionally post pictures and comments on their social media pages. Now, Amrutha has written a note in response to the criticism leveled against her.
'Why should we defend ourselves when we are misunderstood or misjudged…😊 Let's leave that aside… Let us not say anything… It is so sweet to let people judge us in the way they like…,' Amrutha wrote on her social media page.

Meanwhile, Gopi Sunder also shared a selfie with Amrita yesterday.