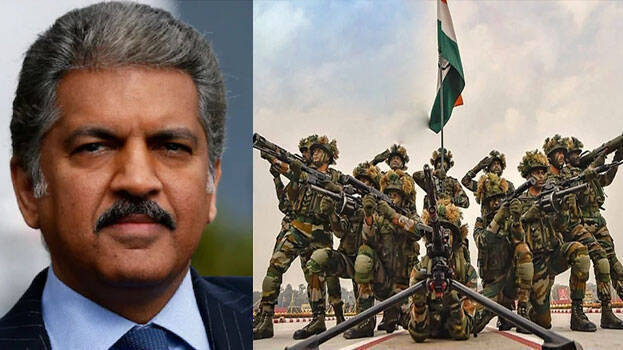 NEW DELHI: Amidst the widespread protests against centre's scheme Agnipath, Mahindra Group chairman Anand Mahindra offers job to Agniveers.
'Saddened by the violence around the #Agneepath program. When the scheme was mooted last year I stated-& I repeat-the discipline & skills Agniveers gain will make them eminently employable. The Mahindra Group welcomes the opportunity to recruit such trained, capable young people,' tweeted Mahindra.
Meantime, the protests against Agnipath are intensifying. Various organizations of protesting job seekers are campaigning in the country today to declare a bharat bandh today. The campaign is without information on the names of the organizations. DGP Anil Kant has directed the police to be ready in case of a bandh campaign. He also issued guidelines on the precautions to be taken by the police. It has also directed to take stern action against those who commit violence against the public and destroy public property.

Registration for Agnipath will begin on June 24. The training will start on December 30. The online exam will be held on July 10. The recruitment notification will be issued on June 25 in the Navy. The exam will be held within a month. The training will start on November 21.