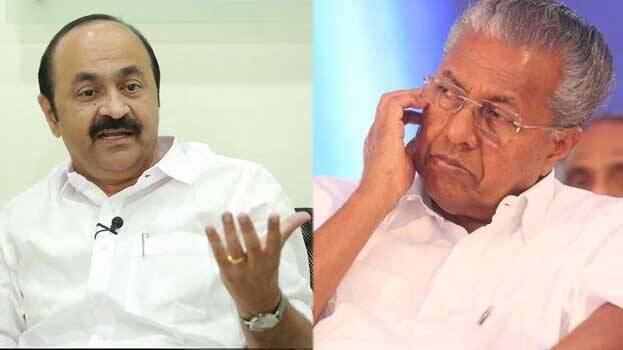 KOCHI: Opposition leader V D Satheesan strongly criticized the hike in power tariff in the state. Satheesan alleged that the new decision of the government is to impose the huge liabilities incurred due to corruption and mismanagement in the in the electricity board on the common people. He said they would strongly protest against the power hike. The opposition leader said this while speaking to the media after the inauguration of the office of Uma Thomas MLA.
'There is no need to increase electricity tariff in Kerala today. The people are going through a severe financial crisis. The power hike is putting a huge burden on the people. The chief minister of Kerala is not criticizing buying a car. Why is the state facing such a big crisis? The government has no revenue. The main reason for this is the failure of the government to collect taxes and their poor spending. Government's extravaganza is the cause for the financial crisis. The finance ministry is inactive. The government should immediately issue a white paper on debt and the amount to be received.
The CPM has taken up the quotation to expel Rahul Gandhi from Wayanad. The CPM does not have the capacity for that. Who is the CPM protesting against in Wayanad? Is it looking at the atmosphere? Something has happened to the CPM. They express fear and are panicky.

In 2019, a cabinet meeting chaired by Pinarayi Vijayan decided to set up a one-kilometre buffer zone around wildlife sanctuaries and national parks. This is exactly what the Supreme Court has ruled. The CPM later protested against this in Wayanad. How can they cheat the people like this,' asked Satheesan.