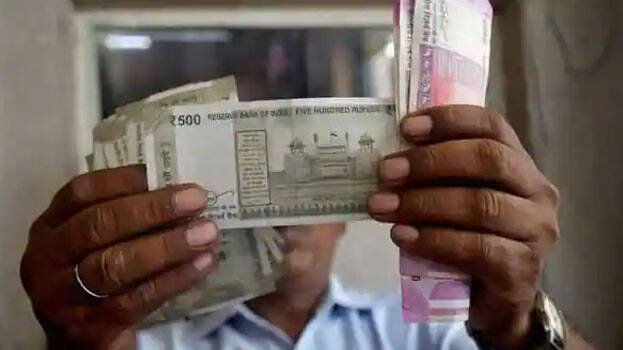 NEW DELHI: Indian rupee falls to an all-time record low against US dollar. Rupee crosses 79 against dollar. The rupee had opened at 78.86 against the dollar on yesterday. The rupee had lost 18 paise to close at 79.03. For the first time, the rupee has crossed an all-time low of 79 against the American currency.
The rupee plunged to 79.05 during trade. The rupee was finally settled at 78.83, down 46 paise over its previous close on yesterday. It continued today as well. According to economists, the rupee may cross 80 soon.
As per the reports, the reason for this is the raised interest rates by US Federal Reserve to control inflation. So the value of dollar strenghthened.