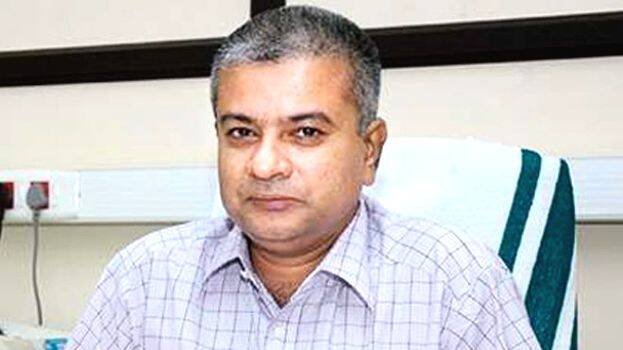 THIRUVANANTHAPURAM: There has been a recommendation to eliminate 125 posts in stationery department, with an aim to reduce the number of employees as part of making maximum use of technology. The meeting presided over by Raju Narayana Swamy, Secretary, Printing and Stationery Department, also recommended to stop the 12 district forum offices under the printing department. The government will take the final decision on this.
The post including Assistant stationery controller, District Stationery Officer and Senior clerk are being discontinued. Officers currently working in these posts can continue till superannuation and no appointments will be made later.
In the printing department, it is recommended that the forum offices in the districts except Idukki and Kasaragod should be discontinued. The necessary forms and registers are distributed to various offices and schools in the districts through these offices.