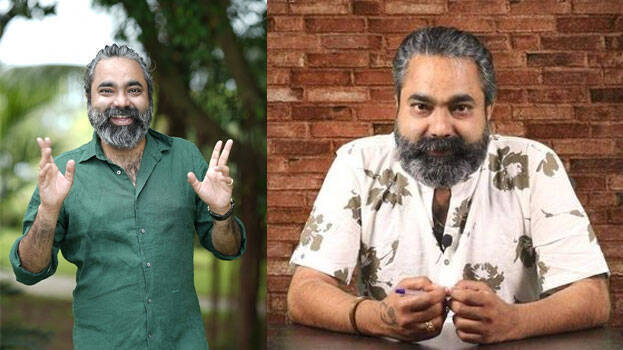 KOCHI: The police have taken a case against an anchor for tarnishing the image of a woman in his YouTube channel. The Ernakulam South Police registered the case after imposing non bailable charges against Suraj V Sukumar alias Suraj Palakkaran of Pala Kadanadu Valyath Vattapparakkal House.
A case was registered against Suraj Palakarran on the complaint of a native of Adimali who had earlier filed a complaint against crime online managing director T P Nandakumar. The complaint is that Suraj shot a sleazy video about this woman who filed a complaint against Nandakumar.
The police said that in addition to insulting women, sections of the Scheduled Castes and Scheduled Tribes Prevention of Atrocities Act have also been charged against Suraj. He is now absconding.
The complaint is that there was pressure on the former employee of Nandakumar's organization to make a fake obscene video of a woman leader and when she refused, she was mentally tortured. Nandakumar had filed a complaint against the woman complainant and his male colleague. The police took action on the complaint of the woman during the investigation.