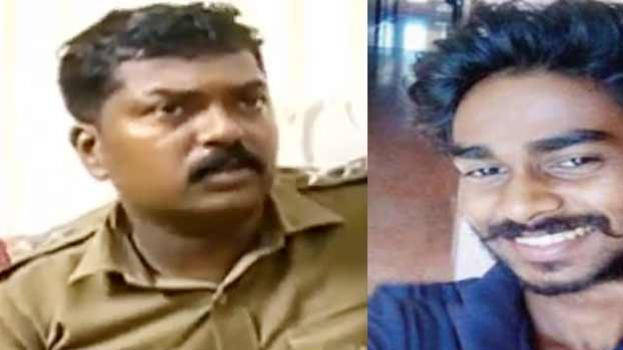 KOTTAYAM: The government has frozen the order for revoking the suspension of SI Shibu who was involved in Kevin case. The government action follows the intervention of Chief Minister Pinarayi Vijayan.

The other day it was decided to reinduct the SI after it was made clear that the current rules didn't allow the government to dismiss him from service.

But Kevin's family had earlier come out against the decision to take him back in service. Their allegation was that Kevin was abducted with the knowledge of SI Shibu. Kevin's friend Aneesh, who was also abducted along with Kevin had disclosed that on the way, he had seen Kevin's wife Neenu's brother Shanu Chacko talking to the SI.
After this, the family gave a complaint to the chief minister and soon the chief minister intervened to freeze the controversial order.