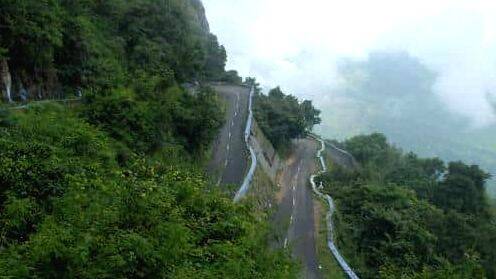 NEW DELHI: The Ministry of Environment and Forest and Climate Change (MoEF&CC) has extended the validity of the draft notification on the Kasturirangan report related to regulations in the environmentally sensitive area of ​​the Western Ghats. The draft notification has been extended by one year.
The Union Ministry took the action in view of the confusion over the issue of buffer zone issue and the unresolved issues with the states, including Kerala, regarding the ecologically sensitive areas. The Centre is of the view that the final notification can be issued after the Sanjay Kumar committee submits its report.
Although the Ministry of Forests and Environment held discussions with the states of Kerala, Tamil Nadu, Karnataka, Goa and Maharashtra to resolve the disputes in delimiting the eco-sensitive zone before the issuance of the final notification, no agreement was reached. It was during this time that the Supreme Court came up with the buffer zone order.