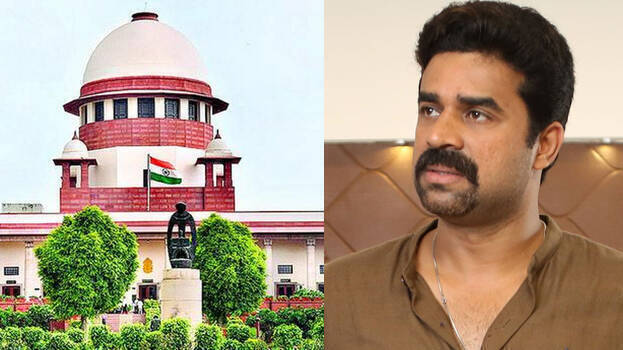 NEW DELHI: The Supreme Court will consider today the pleas against the anticipatory bail granted to actor and producer Vijay Babu in the case of sexually abusing a young actress. The vacation bench is considering the pleas of the complainant and the Kerala Police.
The police want the anticipatory bail granted to Vijay Babu cancelled and want to question him in custody. The complainant in her plea stated that Vijay Babu is budging pressure on her to withdraw the complaint and the action of the high court granting anticipatory bail be quashed.
The high court granted bail to Vijay Babu on June 22. He was granted bail on strict conditions like he should not try to influence witnesses, he should not leave the state and should not insult the actress and her family on social media.