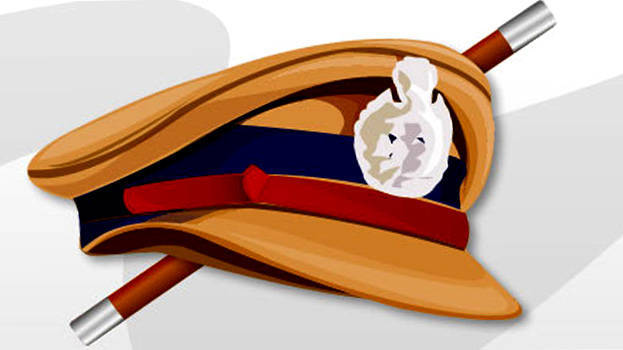 For committing a serious anomaly in Kevin murder case, Gandhi Nagar police station SI MS Shibu was suspended some months ago. But this suspension order was revoked, which drew flak from Kevin's family and others.
Subsequently, the chief minister intervened and the order was cancelled. This action of the government was appropriate.
The police authorities had second thoughts only after the father and wife of hour killing victim Kevin directly met Chief Minister Pinarayi Vijayan and submitted a complaint. The injustice in the issue was also brought out by the media.
The above incident is a clear example of attempts made certain officers to get back into service using loopholes and through crooked path though they remain exposed by society for abetting crimes and have been subjected to disciplinary action.
In the Kevin murder case, when a hue and cry was raised by the general public and public anger was high, the government swung into action and arrested all the accused.
Kevin's wife Neenu's brother and father among others were arrested after this. The trial has also started in a special court.
It was in between that re-induction drama took place.
The news that comes out every day also shows that there has been no change in the approach of police towards the people even though they are doing many good services.
It was just a week ago that a video that showed a police man shoving a woman to the ground with his knee became viral. The erring cops were suspended then.
The above issue shows that such incidents stems from the feeling that one can enter service after an interval even if he has done some serious crime. If this has to end, harsh and idealist penal action should be taken against the offenders.