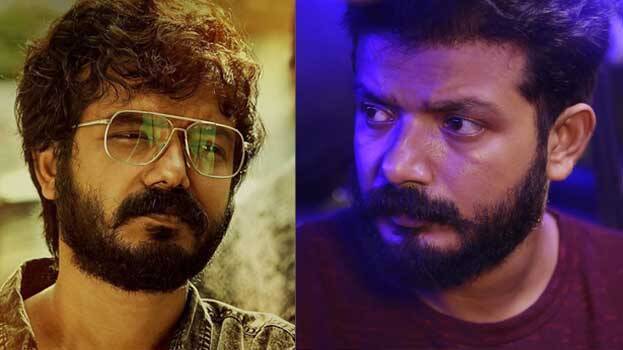 KOCHI: The Kerala Film Chamber has begun disciplinary action against actor Sreenath Bhasi. The action was taken following complaints that he failed to reach shooting locations on time and has been causing huge loss to the producers. The decision was taken at the Film Chamber meeting, on Saturday.
As part of the action, Sreenath Bhasi is required to arrive at the Chamber and explain the matter, next day. The actor does not have a membership in the Association of Malayalam Movie Artistes (AMMA). This is why the Film Chamber has initiated against him. He has also been directed to consult with the Chamber before acting in films.
The Film Chamber meeting also decided that actors will no longer be allowed to appoint production executives as managers.
The association informed that a decision, on reducing the salary of actors, will be taken in the chamber meeting to be held next month in the presence of AMMA president Mohanlal.