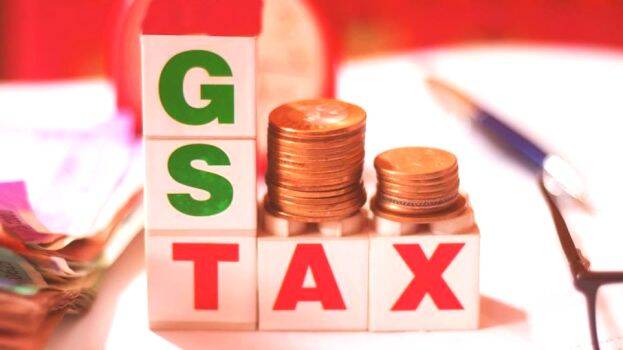 THIRUVANANTHAPURAM: With the implementation of the tax reform decided by the GST Council last month, the prices of curd, buttermilk, lassi, rice and food grains in packets will increase from Monday onwards. By this, all the products people use in their daily life will be taxed. 80 percent of the state's grocery market consists of these types of products.
5% tax will be levied on curd and buttermilk, which were not taxed. Tax has to be paid on all types of dairy products except milk. Now every product that is sold in packets is taxed. The prices of pre-packaged meat (non-frozen), fish, honey and jaggery will also be increased.
18% tax will be deducted from the account for bank's check book. A tax of 5% will be levied on hospital rooms which are on rent above Rs 5000 per day. 12% tax will be levied on hotel room with a rent below Rs 1000 per day. Currently, GST was not applicable to both of these.
Inclusion of the daily consumption goods in the tax list is considered as a shortcut to increase the tax revenue of the states.
LED lamp, light, water pump, bicycle pump, printing ink, knife with cutting blades, paper cutter,pencil sharpener and blade, spoon, fork, cut and polished diamond stone,solar water heater are among the commodities whose price are about to be increased.