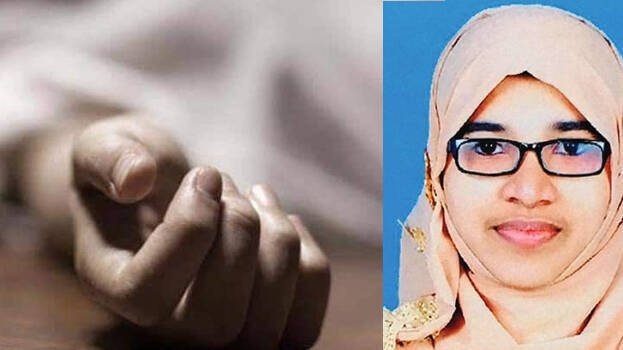 KOLLAM: A case of unnatural death has been registered by the police after a woman was found dead in her husband's house. She has been identified as Amina (22), wife of Abdul Bari of Jonakappuram Chandanazikam. A woman was found dead under suspicious circumstances on Friday early morning.
Amina felt physical discomfort around five o'clock. She was dead by the time her husband and relatives took her to the hospital. The hospital authorities, who got suspicious after seeing marks on the woman's face, informed the police.
A case of unnatural death was registered by the police following that. Her husband told police that Amina was under treatment for various illnesses. She used to inflict injuries on her own. When she has difficulty in breathing, artificial respiration was given to bring her to normal, said her husband.