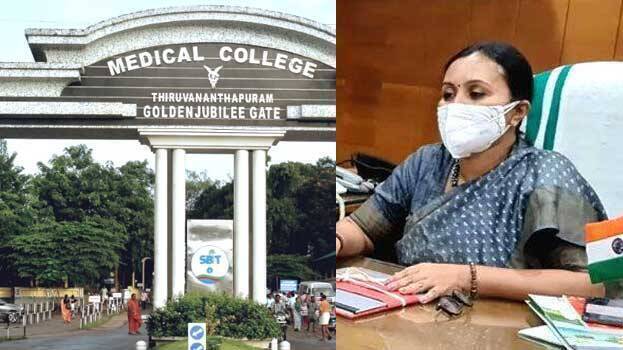 THIRUVANANTHAPURAM: Health Minister Veena George said that the referral and the back-referral system will be implemented in Thiruvananthapuram district in the first phase to reduce the burden on medical colleges and ensure better treatment for patients in nearby hospitals. The minister said that a comprehensive plan will be devised for its effective implementation. The decision was taken in a high-level meeting of the health department chaired by the minister.
"Patients should not be unnecessarily referred to the medical college when facilities are available in the hospital. Each hospital will have a referral register. The register should specify the treatment given and the circumstances under which the patient was referred. The hospital superintendent should check the referral register properly. The superintendent should give a report in this regard to the District Medical Officer. Will take action if it is found that there have been any unnecessary references," the minister said.
The scheme will be implemented by revising the current referral and back referral criteria. The facilities of the secondary-level hospitals will be improved and expert training will be provided to the doctors. Referral and back-referral system will be implemented to ensure timely expert treatment for the patients coming to each hospital. A patient in a hospital should be referred to a nearby speciality super speciality hospital instead of being referred to a distant medical college. Through this, the patient will get treatment without losing time and without having to travel long distances.