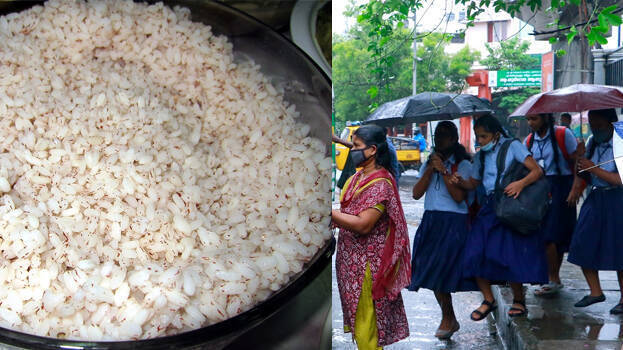 KOCHI: The delay in announcing the holiday troubled not only the children but also the school authorities. The holiday was announced after food for 800 children of Vadavucode School was prepared. With this, the authorities didn't know what to do with the food cooked. Collector Renu Raj announced the holiday at 8.25 am.
She was harshly criticised via social media for the delay in announcing the holiday. The collector later said that she announced the holiday due to the incessant rains that have been lashing the district since last night and to avoid any untoward incidents. She also said the schools which started functioning need not close and also directed not to send the children back.
Meantime, in case of rising water level in Chalakudy River, authorities have issued alert in Puthenvelikara, Kunnukara and Chendamangalam panchayats. The collector warned people living in low-lying areas to move to camps or safe places as per the instructions of the authorities.