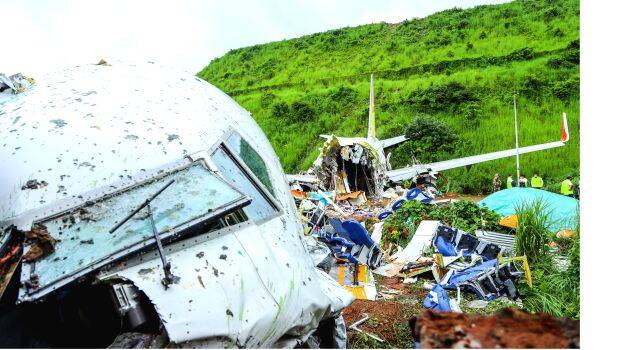 MALAPPURAM: The survivors and relatives of the victims of Karipur plane crash have joined hands for the welfare of the locals who helped them during the accident. Their first aim is to construct a new building for the Family Health Centre at Chirayil, Kozhikode to mark the second anniversary of the tragic incident.
The charity foundation led by the Malabar Development Forum, which was at the forefront to grant compensation for the victims of the accident is behind this deed. A part of the compensation amount will be spent for this. The families of the victims will also pay a share. Minister V Abdurahman will hand over the agreement regarding this to the Health Department on August 7. Inpatient treatment, casualty facilities and test labs are the services that will be built.
During the Air India Express plane crash on August 7, 2020, locals from Kondotty and surrounding areas came to the rescue operation. As the family health centre in Chirayil, which is 300 meters away from the accident site, did not have enough facilities, the injured were immediately taken to nearby private hospitals in Kozhikode and Kozhikode Medical College. Out of 190 passengers, 21 died and 169 people were injured. 72 people were seriously injured. The foundation aims to ensure sufficient treatment facilities to the people who helped them in need.