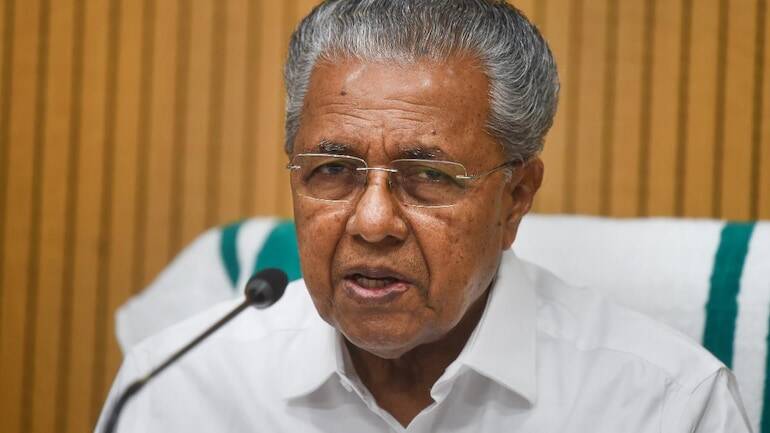 THIRUVANANTHAPURAM: While the state is facing another flood-like situation, the government is yet to spent Rs 772.38 crore out of the total Rs 4912.45 crore collected for flood relief activities. The money was collected from the public through salary challenge and other activities.
This amount remains in CM's relief fund amid several complaints are being raised about not getting compensation. As per government data, Rs 31,000 crore loss have been reported in the floods in 2018 and 2019.
Only Rs 52.69 crore received from the Department of Cooperation was fully spent for the Care Home project. The financial assistance was received from July 27, 2018 to March 3, 2020 to the relief fund including Rebuild Kerala.
The state also sought financial assistance from the World Bank for Rebuild Kerala. Out of the promised Rs 5000 crore, the World Bank gave the first installment of Rs 1780 crore. However, the opposition alleged that this was diverted to pay the salaries of the employees. The World Bank had informed that the second installment will be given once the project completion report of the undertaken projects is being submitted. The amount was not received as the report was not submitted.