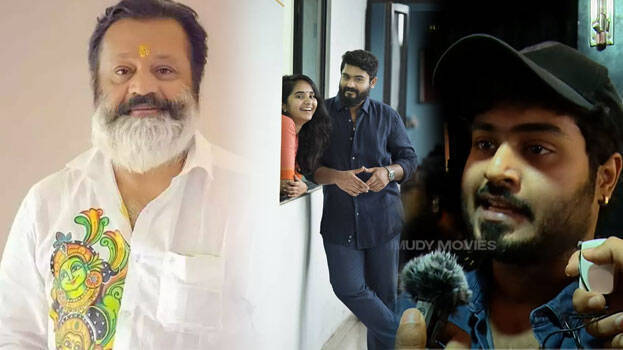 Sayanna Varthakal is a film directed by Arun Chand with Gokul Suresh and Dhyan Sreenivasan as the main characters. This is Arun Chand's directorial after 'Saajan Bakery Since 1962' starring Aju Varghese.
Aju Varghese, Indrans and Sharanya Sharma have done other main characters in the movie. Cinematography by Sarath Shaji. The movie was produced under the banner of D14 Entertainment. The movie with a contemporary, political and social context is written by Sachin R. Chandran and director Arun Chand.
'It is a much-awaited film. It is a political satire. I have no fear. I became part of a film criticizing my father's party or one with a similarity. My father knew that this film was a political satire. He will not interfere in any of that. My father has a genuine approach to people' - Gokul Suresh said while speaking to the media.
The film has been receiving great audience response since its first show. People are saying that this is a film with social relevance.