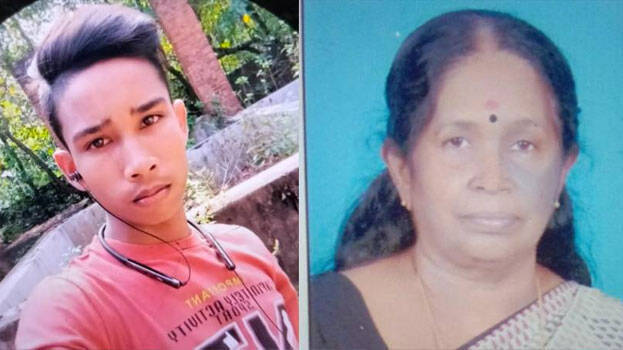 THIRUVANANTHAPURAM: Some crucial information has surfaced in the murder case of an elderly woman in Kesavadasapuram. The accused brutally killed the woman who gave him food and water.

Adam Ali, who entered the house grabbed Manorama from behind. When she screamed, he covered her mouth. The accused told police that with the knife lying there he cut her throat. A deep injury was seen on the forehead. The investigation team suspect that this may have happened when the body was dumped in the well.

Adam, who was arrested in Chennai is likely to be brought to Thiruvananthapuram today. A police team led by the commissioner will question him. The investigation team is planning to produce him in the court today after collecting preliminary evidence.

The gold stolen from Manorama's body has not been found yet. When asked about it, the accused said that he had kept it in a bag and lost it during the train journey.

Meantime, it is a lapse from the side of the police for the accused to leave the state. When the missing complaint of Manorama was lodged, the police got the information of the migrant missing. However, it is alleged that the police did not inform the train alert when they got the information and did not check the CCTV visuals of the railway station.