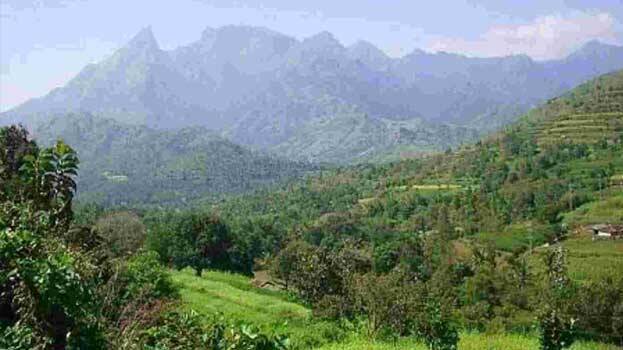 THIRUVANANTHAPURAM: The state government has issued a new order excluding agricultural and residential areas from eco-sensitive zones. The new order has been issued as a part of resolving the issues in the government order of 2019, which declared one kilometre area along the wildlife sanctuaries and protected forest areas as ecologically sensitive zones which included residential areas. According to the report, government, semi-government and public institutions have also been excluded from the buffer zone.
The government decided to rectify the order following the discussions after the Supreme Court verdict. With this, the government's order declaring zero to one kilometre region around protected areas as eco-sensitive zones will be cancelled.
Chief Minister Pinarayi Vijayan earlier said that he will approach the Supreme Court and the Central Government by giving importance to the people's interest and will legally fight against the order which even includes residential areas in buffer zones.