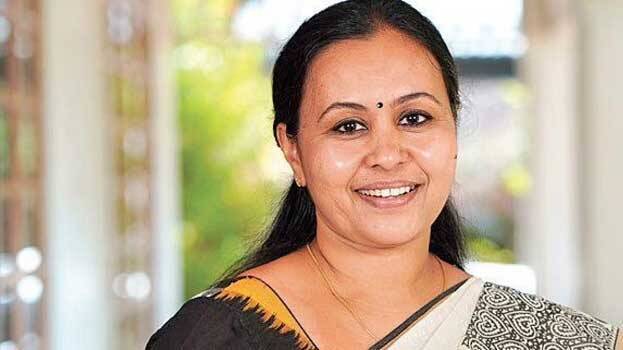 THIRUVANANTHAPURAM: Health Minister Veena George on Wednesday said that the 'Workplace child care centre' project is a crucial intervention in the process of women empowerment and increasing the presence of women in workplaces in the state. As part of the project, maximum creches will be started this financial year itself, the minister said.
"Working mothers are very much worried about their baby. Babies should be given only breast milk for the first six months. After that, when the mother goes to work, she will have the pain of parting with the baby. Many mothers often quit their jobs to take care of their children. Considering this situation, it was decided to start creches at workplaces. There should be creches in the private sector as well," the minister said.
The Minister was speaking at the state-level inauguration of the Workplace child care centre project under the auspices of the State Women and Child Development Department and the inauguration of the first crech set up at the PSC office.