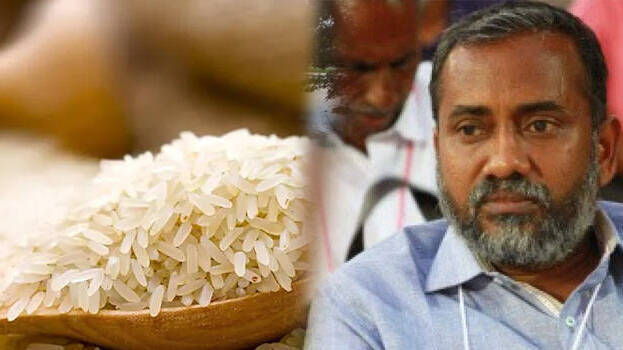 THIRUVANANTHAPURAM: Agriculture Minister P Prasad said that besides ensuring good food we should emphasize on diversity in food. The minister said that 80 percent of the rice required by Kerala comes from neighbouring states. But the state is currently in a situation where other crops can be cultivated and and self-sufficiency can be achieved. Agriculture Minister said that if we increase the diversity in our diet by cultivating fruits and vegetables, tuberous crops and small grains, we could solve the scarcity of rice to an extent and ensure food security.
The Minister was inaugurating the 27th KGOF Foundation Day organized by the Kerala Gazetted Officers Federation Thiruvananthapuram District Committee at the Government Care Home in Pulayanarkotta. KGOF State President K S Sajikumar presided over the function
KGOF celebrated its foundation day on August 10 by inaugurating the cultivation of various fruit and vegetable crops on a two-acre plot of Old age home in Pulayanarkotta.