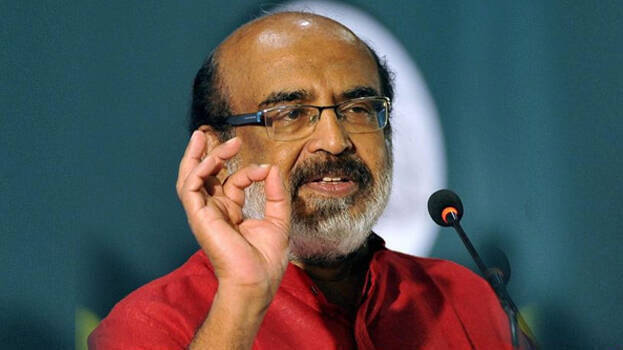 THIRUVANANTHAPURAM: CPM leader and former finance minister Dr Thomas Isaac has demanded to withdraw the summons issued by the Enforcement Directorate (ED) asking him to appear in person. "I have no objection to appear legally if the reason for the summons is specified. The ED has issued two unilateral summonses. If there has been a violation of 'FEMA', then the RBI should point it out first. The decision to not appear before the ED is not personal, but was taken in consultation with the party", said Thomas Isaac.
"The investigation has been going on for over one-and-half years. Reports have been sent to the RBI every month. Top officials of the KIIFB were summoned several times. Even after all this, the ED has not been able to say what crime has been committed. The Supreme Court has ruled that there should not be an investigation without any specific objective. They should let me know about my mistake. If they are unable to do so, then withdraw the notice. I have approached the high court", said Isaac.
"The centre is using the ED to isolate political opponents and topple state governments. The central government's move is to bankrupt Kerala. That will not happen. Kerala will not go bankrupt. The centre cannot destroy anything important from the revenue of a state government. They can only refrain from granting loans. The first mention about KIIFB was made in the 2011 budget. Unfortunately, the LDF did not get a second term. The UDF came to power. KIIFB remained closed for five years. Later, it began to function only after the LDF came to power. If Kerala had not lost those five years to Oommen Chandy, then would have changed today. Kerala would have become a different Kerala. Those sitting in the opposition are the ones who have hindered the development of this state. They are now with the ED. They have different stances in Kerala and the centre. If the people are with you, then there is no need to fear any ED", added Thomas Isaac.