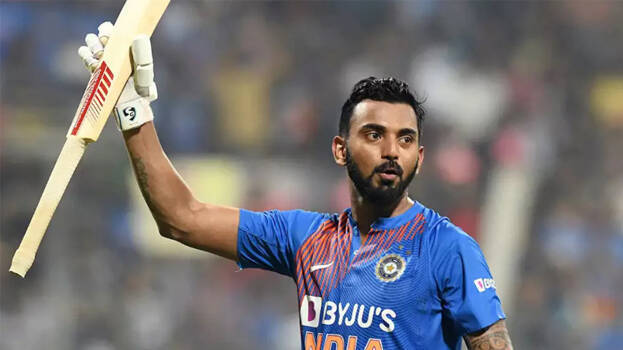 MUMBAI: The BCCI has announced that KL Rahul will lead the Indian cricket team in the Zimbabwe tour starting next week. Rahul, who returned home from the recent West Indies tour due to post-covid issues, was appointed as the captain after passing the fitness test.
With this, Shikhar Dhawan, who was initially announced as the captain, became the vice-captain for this tour. Malayali player Sanju Samson has also been included in the team that will play three ODIs in Zimbabwe. The first ODI is in Harare on August 18. The other matches are August 20 and 22.
Dropping Sanju Samson and Ishan Kishan from the Indian team for Asia Cup T20 last day created much controversy. While all the senior players including Virat Kohli who were on rest earlier returned to the team, young players like Shreyas Iyer, Axar Patel and Deepak Chahar were also taken as standby in the team. Apart from Rishabh Pant, Dinesh Karthik was also included in the team as a wicket keeper.