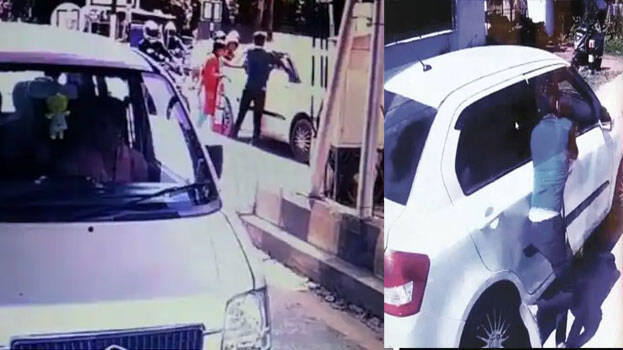 KOLLAM: An advocate has been taken into custody in the incident of attacking an employee of Kureepuzha toll plaza. The person taken into custody is Shibu. He told police that Lenjith of Attingal was also with him. However, he has not been found yet.

As per his statement, the incident happened when he and his friend was returning from Alappuzha. A verbal dispute broke out between Lenjith, who was in the driver's seat, and the employee of toll plaza and at the end the former thrashed him.

Arun (24) of Kureepuzha was attacked at 2.45 pm yesterday. Arun stopped the car that came through the emergency line at high speed and asked for the toll amount. The driver said that there is an emergency and started taking the car forward. At this time, Arun took the traffic cone kept to block the way, and placed it in front of the car and this act irritated them.