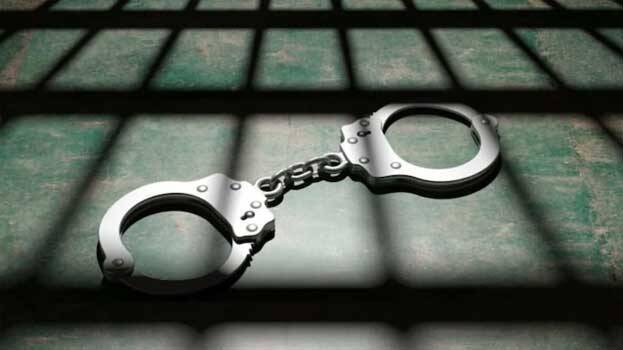 LUCKNOW: A 27-year-old woman was arrested after the body of her missing husband was found buried in the bedroom of their house. The incident took place in Shahjahanpur, Uttar Pradesh. The shocking incident came to light after a foul smell started emanating from the house.
The dead has been identified as Govind Singh (30), a native of Khamariya village. Singh, who was a farmer, had been living with his wife Shilpi (27) and three children. Shilpi told the police that she had a fight with her husband on August 17, following which he hanged himself to death. After a foul smell began to emanate from the house, out of suspicion, Govind's brother informed the police.
According to the wife's statement, she got terrified on seeing her husband hanging and hence buried his body in the bedroom of the house. She also added that her children were unaware of their father's death. However, the police got suspicious of her statement and arrested the woman.
The couple's eldest child, a six-year-old girl, said that she saw her parents quarreling on the night of the incident. The police also suspect that the woman would have received some other's help to bury the body. The body has been sent for post-mortem and an investigation is underway into the incident, said the police.