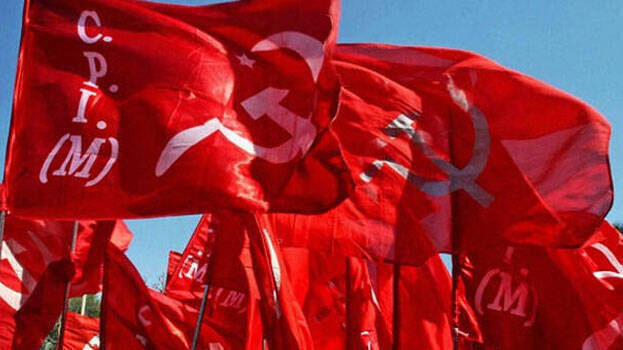 THIRUVANANTHAPURAM: Taking into account the severe criticism raised in the CPM state committee meeting that the second Pinarayi government was distancing itself from the people, the party formulated a guideline to improve the functioning of the ministers. As per the guidelines, the ministers should travel across the state and not just concentrate on their offices. The ministers should be directly involved in popular issues.
CPM state secretary Kodiyeri Balakrishnan said in a press conference that the party discusses the performance of the ministers and examines the entire performance of the government.
"Ministers had to concentrate in office matters for several reasons. As things became online, their contact with people decreased. The party should not revolve around the parliamentary system. It should focus on regional issues. State and district committees will intervene to enable the local committees for this. The government belongs to all," Kodiyeri said.
Ministers will not be changed
"None of the CPM ministers will be changed. There has been no time when the Home department was free from criticism. There are criticisms and merits in the work of the department. Law and order situation in India is most secure in Kerala," Kodiyeri said.
Governor's stance is undemocratic
Kodiyeri also lashed out at Governor Arif Muhammad Khan. Kodiyeri alleged that the governor's stance of returning the ordinance bills without signing them was anti-democratic. "The Centre is making moves to overthrow the only Left government in the country using the Governor," he said.