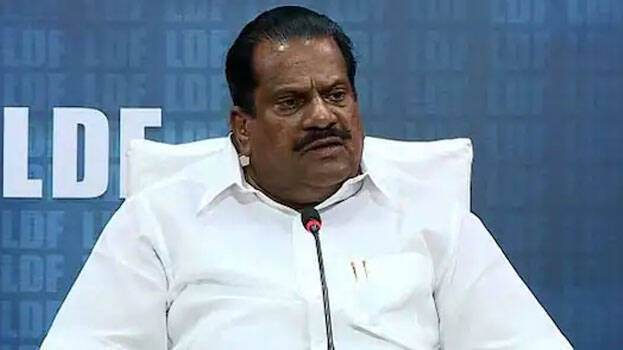 THIRUVANANTHAPURAM: LDF convener E P Jayarajan said that CPM has declared their stand on Kashmir issue. He said that no one will deviate from this stand and should ask K T Jaleel what he meant in the Facebook post. Jayarajan also stated that Jaleel should be asked about the withdrawal of the FB post.
Former minister and MLA KT Jaleel has withdrawn his controversial post on Kashmir. He informed that the post was withdrawn as it was misinterpreted and as the remarks were misconstrued.
He has clarified this through another Facebook post. He added that the post was withdrawn for the good of the country and to strengthen friendship among the people.
Jaleel withdrew the Facebook post following CPM's instructions. Ministers M VGovindan and P Rajeev have expressed their dissatisfaction with the remark.