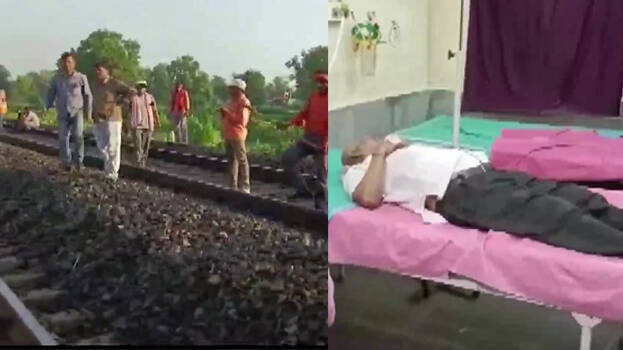 MUMBAI: Three coaches were derailed after a goods train collided with a passenger train in Gondia, Maharashtra. At least 53 passengers have sustained injuries in the accident. So far, no death has been reported.
The incident took place at around 2:30 am on Wednesday. The passenger train was en route to Jodhpur in Rajasthan from Bilaspur in Chhattisgarh. Following the collision, three coaches of the train got derailed.
The injured have been rushed to the hospital. According to preliminary conclusion, a fault in signals had led to the accident.