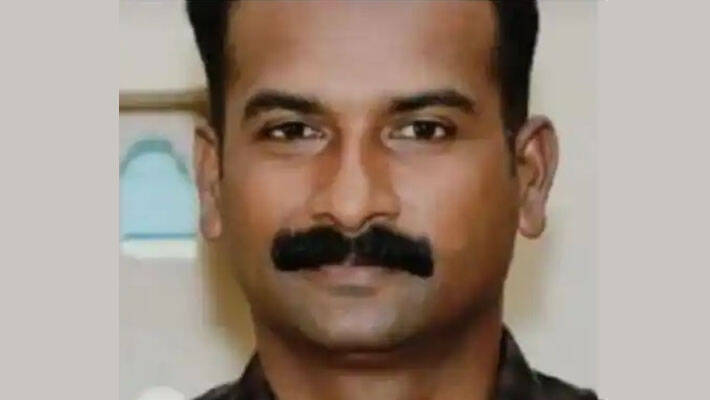 KOCHI: The arrest of all taken into custody in connection with the murder of CPM local leader Shajahan will be registered today. Sabarish, Aneesh, Sivarajan, Sujeesh, Sajeesh and Vishnu, first, second, fourth, sixth, seventh and eighth accused were taken into custody last night.
Third and fifth accused Naveen and Siddharth were taken into custody from Pattambi and Pollachi on Tuesday morning. It is indicated that the investigating team have got crucial information from the accused like the reason for the enmity towards Shajahan and what led to the murder etc.
Shajahan was murdered on the night of August 14. After committing the crime, the accused divided into three groups and hid in different places. CCTV visuals of the three of them going to a bar and drinking were released yesterday. They reached the bar at 9.50 pm and was there till 10.20 pm.