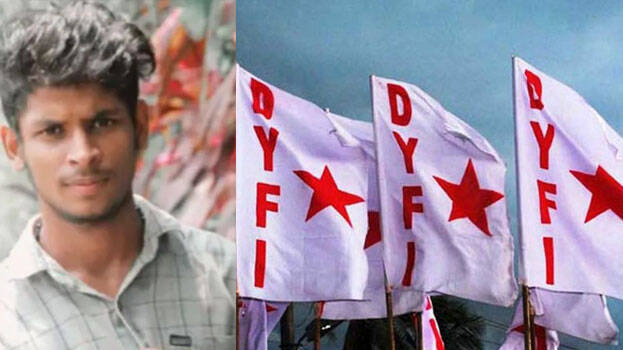 ALAPPUZHA: The family of the youth who committed suicide by jumping in front of a train has filed a complaint. The father and sister of Nandu (19), a resident of Punnapra in Alappuzha have come forward with the allegation.
According to the family, Nandu committed suicide due to brutal beating and threats by the local DYFI leaders. They also allege that Nandu jumped in front of the train when the DYFI activists were chasing him. The family has also released his voice recording.
The youth committed suicide in the evening of August 14. The voice recording states that the DYFI activists had beaten him and that he is going to jump in front of the train. The family has made a serious allegation that the DYFI workers in the area are using ganja and that they have earlier issued death threats.