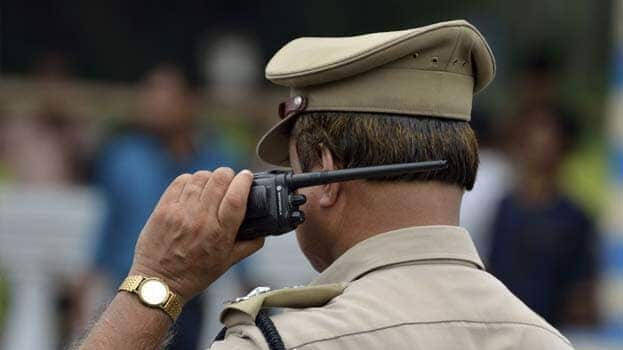 POTHENCODE: Vattapara CI Girilal, who spoke harshly and badly to Minister GR Anil on the phone, has been transferred to the Thrissur Vigilance and Anti-Corruption Bureau. Girilal had an argument with the minister when the latter called the police officer to inquire about the reason for not taking action on a woman's complaint against her second husband. The action against Girilal came after the audio recording of the conversation between him and the minister came out and became controversial. The police officer was heard laughing at the minister's instructions and arguing with him. He did not even try to behave politely or respect the minister's position.
The minister called the CI over the phone on Monday night regarding the complaint lodged by a teacher in connection with the incident that took place in her flat in Karakulam. The minister can be heard saying that he was calling as the incident took place in his constituency.
However, the CI replied that he would take action based on what was right. The minister, who got irked by the police officer's reply, asked him what the police would do if something happened to the woman and her child the next day. "When a woman complains that her second husband is torturing her and her children, how could you say that you would take action based on what is right? Aren't you not living in Kerala?" the minister asked.
The CI replied by saying that no one would protect him if he arrests the second husband mentioned in the complaint without studying the facts. "I am not sitting here by receiving anyone's collections. I cannot take action in haste just by listening to the voter of your constituency," the police officer said.

The home department issued an order to transfer the CI yesterday on the basis of the investigation report of rural SP D Shilpa on the minister's complaint.