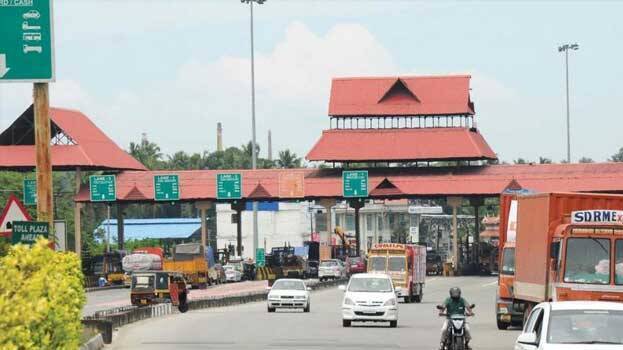 NEW DELHI: The central government has decided to remove all the toll plazas from across the national highways. In an innovative move, automatic number plate reader cameras, which will read vehicle number plates and automatically deduct toll from the linked bank accounts of vehicle owners, shall be installed for the purpose, said Minister of Road Transport and Highways Nitin Gadkari. A pilot of this scheme is underway and legal amendments to facilitate this transition are also being moved, added the minister.
However, the minister revealed that there is one problem in the implementation of the project. "There is no provision under the law to penalise the vehicle owner who skips the toll plaza and does not pay. We need to bring that provision under the law. We may bring in a provision for cars which do not have these number plates to get them installed within a certain period of time. We will need to bring in a Bill for this," Gadkari said.
The new system can resolve the problems of range issues related to toll collection. In addition, with the new amendment, FASTags will also be removed. Currently, about 97 per cent of the total toll collection of nearly Rs 40,000 crore happens though FASTags. All the procedures in the regard are expected to be completed within one year.