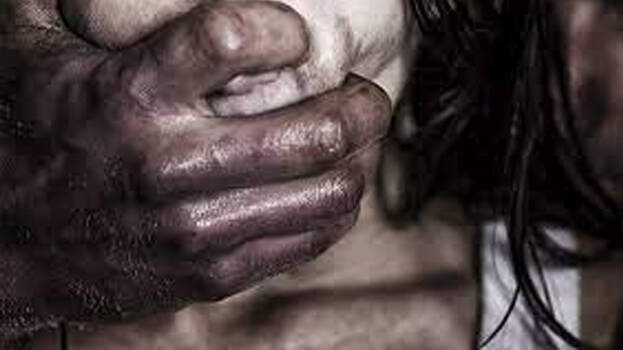 LUCKNOW: In a tragic incident, a 15-year-old gang rape victim committed suicide. The incident took place in a village under the Kudhfategarh police station in Sambhala district of Uttar Pradesh. The relatives alleged that the girl killed herself as she was upset over the local police not taking action on the rape complaint.
According to the girl's relatives, the police are with the accused and have been forcing them to withdraw the complaint. "The accused abducted my daughter, took her to a nearby forest and gang-raped her", said the victim's mother.
Initially, the girl did not reveal the matter to anyone out of fear. However, she told her mother about the incident after a month.
"We lodged a complaint with the police on July 15. No action has been taken so far. My daughter has been denied justice. The accused have bribed the local police", said the 15-year-old's mother.