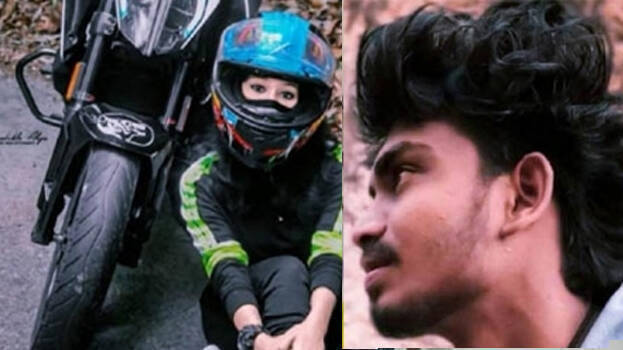 CHENNAI: A college student was bashed by her boyfriend for handing over her classmates to youths for sexual exploitation. The information came to light after the girl, who is a student of a private college in Kulachal, was admitted to the hospital.
The student, who is a native of Nagercoil, was assaulted by her boyfriend Ajin. She had recently started using cannabis. The student used to frequent drug parties where young men and women sit together and smoke ganja.
The girl used to lure her classmates to the party. It was also common for youths to sexually exploit the girls after they got intoxicated.
There was an argument between the girl and her boyfriend regarding drug use. A party was held at the girl's residence recently. On hearing about this, Ajin reached there after jumping over the wall and beat up the youth present at the place. When the girlfriend tried to stop this, she was hit on the head.
Police are searching for Ajin, who is in hiding. .The police also conducted a search at the residence of the girl. Several packets of condoms and ganja have been recovered from here.