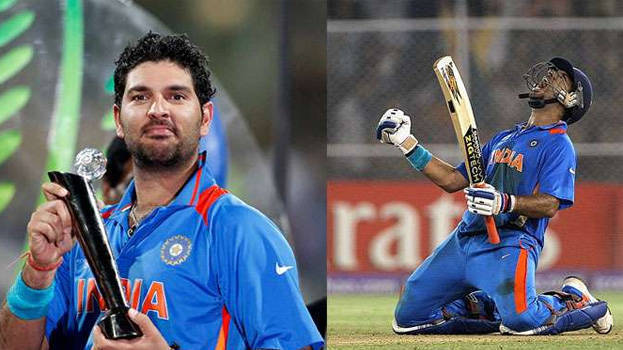 THIRUVANANTHAPURAM: State Industries and Sports Minister E P Jayarajan has said that the decision of cricketer Yuvraj singh to retire from International cricket was disheartening.

Giving vent to his feelings on his Facebook page, E P Jayarajan said that the retirement decision of Yuvraj has pained cricket fans.
"It scripted the end of a cricketing career that had made lots of contributions to Indian cricket. He was one of the all-time best all-rounders of Indian cricket

He was the member of the Indian team that won T-20 world cup in 2007 and One Day international world cup in 2011
Indian bagged the cup, riding on the stardom of Yuvi, who was the man of the tournament then.

On the playground, the presence of this star was an inspiration for others. Though he had to fight cancer in between, he made a strong comeback.

During his farewell ceremony, he said that he would dedicate rest part of his life in activities to prevent cancer. Let us hope that Yuvraj Singh will become more active in matches including IPL tourneys and other cricket-related areas. I extend all my wishes to him," Jayarajan says on his Facebook post.