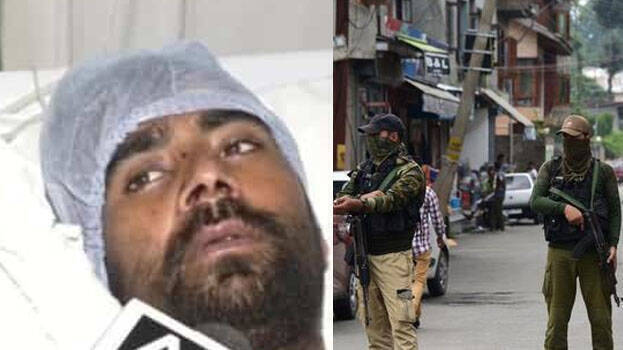 SRINAGAR: A Pakistani terrorist died of heart attack in the army hospital The terrorist, Tabarak Hussain (32), who was arrested during the infiltration attempt, died at the military hospital in Jammu and Kashmir's Rajouri.
Tabarak Hussain is a native of Sabzakote in Pakistan occupied Kashmir. He was captured by the security forces on August 21 while trying to infiltrate into India by crossing the border. This is the second time in six years that the Lashkar-e-Taiba terrorist is trying to infiltrate into India.

He was shot by security forces while trying to infiltrate. He was then shifted to the military hospital and was subjected for a surgery. Hussain came with the mission to attack the Indian Army post. There were two more people with him who came to the attack India.
Hussain had earlier said that he had come with other men and was given Rs 30,000 by a Pakistani Colonel identified as Yunus Chaudhary to attack the Indian Army.