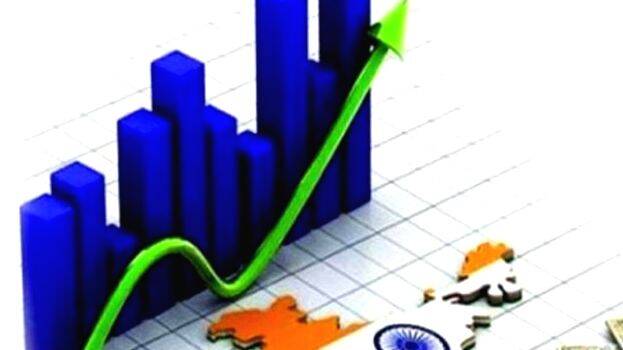 India, which was ranked sixth in the economy, has emerged as the fifth largest economic power in the world, overtaking Britain. India's economic value is 3.53 trillion dollars. Britain's is 3.37 trillion dollars.
Despite the setbacks of the Covid era, India has been helped by a rapidly growing economy. The only countries ahead of India are America, China, Japan and Germany. The report of the SBI Economic Research Department says that India will continue to advance in the coming years and India will become the third largest economy in 2029. India is projected to overtake Germany in 2027 for fourth and Japan for third in 2029.
Since the origin and spread of the Covid-19, the level of investments in to China has largely decreased. Although not reaping the full benefits of this, India with stable governance and democracy has become one of the top foreign investment attractors. The production of the iPhone 14 model is likely to come to India as well. Do not doubt that if Apple goes ahead, many world-class big companies will come to India. India grew by 13.5 per cent in the first quarter of this financial year, while China's grew by just 0.4 per cent. When Modi came to power in 2014, India's share of GDP in the global economy was 2.6 percent. Now it has gone up to 3.5 percent. No other proof is needed that the country is on the right track of development.
The European economy and the United States are currently in the grip of a recession. This situation will continue for at least two more years. In this situation, India has become the fastest growing major economy in the world with a growth of not less than seven percent this year. A country's growth rate increases when imports decrease and exports increase. In the last financial year, imports increased by 37 per cent while exports grew by only 14 per cent. In his speech in Kerala, the Prime Minister highlighted that Make for the World should be prioritized with the aim of doubling this. Two challenges arise as byproducts of any rapidly growing economy. It is inflation and the subsequent rise in prices. If this is effectively dealt with, India's growth will become tangible for the common man here.