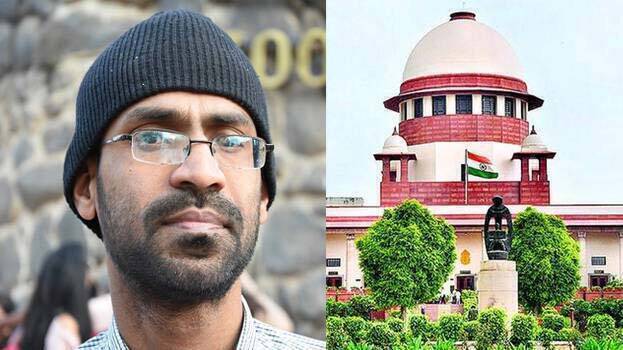 NEW DELHI: The Supreme Court Friday granted bail to journalist Siddique Kappan, who was arrested on his way to report Hathras incident. The court rejected police' demand not to send him to Kerala. He was granted bail in the UAPA case taken by the UP Government. While granting bail, the court asked him to continue in Delhi for six weeks and then go to Kerala. He should appear at Jangpura police station in Delhi for six weeks.

Kappan, a reporter of Azhimukham, a news portal, was arrested by the Uttar Pradesh police on October 19 in 2020 along with three others. He was granted bail by a bench led by Chief Justice U U Lalit, S Ravindra Bhat and P S Narasimha. Every person has freedom of speech and Kappan sought justice for Hathras victim and how this can be an offence under the law.

Meantime, senior lawyer Mahesh Jethmalani, who appeared for the UP Police, argued that Kappan had links with the Popular Front of India (PFI) and that the funding received by PFI had stopped and that he was trying to create a riot situation in the community by coming to Hathras. In the 5000-page charge sheet, the police specifically mentioned this. Senior counsel Kapil Sibal and Harris Biran appeared for Kappan.