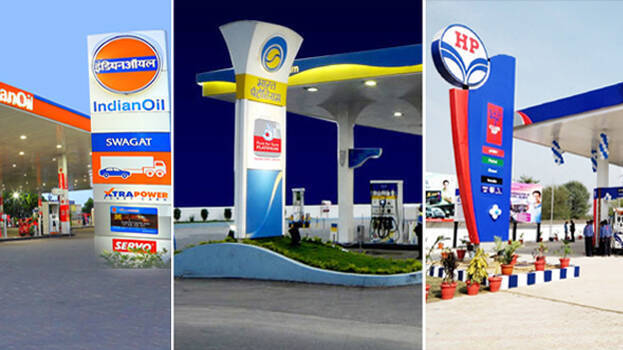 KOCHI: Reports say the central government is planning to hand over 20,000 crores to the country's public sector oil companies to cover losses. According to the available information, the finance ministry has taken a decision in this regard. The Ministry of Petroleum demanded Rs 28,000 crore as compensation, but the finance ministry has not accepted it. If the government transfers this amount, the price of oil in the country will fall sharply.

Three largest public sector oil companies supply more than 90 percent of India's petroleum products. Oil prices on the international market have risen sharply since the start of Russia's invasion of Ukraine. However, the public sector oil companies are operating at a huge loss as they have supplied oil without increasing the price in India despite incurring losses. By getting the money from the government, the losses of the companies can be compensated. However, this will add pressure on the government's exchequer.

Along with oil, the country also has to pay a huge amount for liquefied petroleum gas, which is used as cooking fuel. Half of the consumption is imported. Saudi Arabia has increased the price of liquefied petroleum gas by 303 percent in two years. The amount provided by the Center will also help the companies to keep down the price of cooking gas.