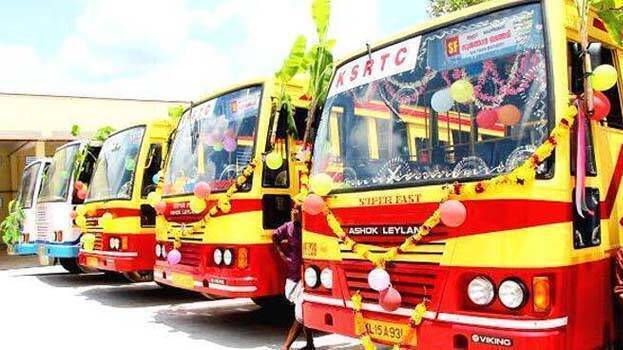 THIRUVANANTHAPURAM: The situation in KSRTC which struggled even to pay salaries to employees, is improving after Onam holidays. The daily collection on Monday is Rs 8.4 crore. This is an all-time record in the history of the corporation. 3941 buses run services on that day.
South zone has the highest collection in zone-wise list, Rs 3.13 crore (89.44% target). The collection in other zones are Central zone Rs.2.88 crore (104.54% target) and North zone Rs 2.39 crore. Kozhikode region provided the highest target. 107.96% more than the target.
At the district level, Kozhikode district bagged first with a collection of Rs 59.22 lakh. Kozhikode unit achieved the highest target revenue with 33.02 (143.60% of the target). Thiruvananthapuram Central Depot is on first place in the state with a collection of Rs 52.56 lakh. KSRTC SWIFT alone earned Rs 37 lakh on September 12. KSRTC MD Biju Prabhakar thanked all the employees who helped in achieving the record collection.