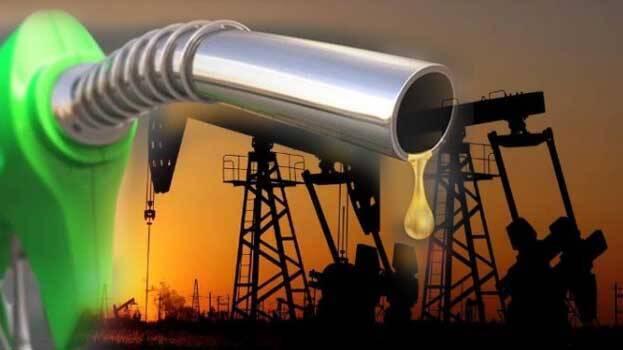 DUBAI: Moody's, a leading international rating agency, has issued a warning to the Gulf countries. Moody's says that oil prices are likely to drop to $50-$70 per barrel within two years. The company recommended that the Gulf countries should find other sources of income in view of the possibility of oil prices falling below fifty dollars in 2024.
Gulf oil production is set to hit its highest level since 2011 this year. This will lead to huge economic growth in the Gulf countries.
UAE and Saudi Arabia are likely to achieve seven percent economic growth in the next three years. . The Gulf countries will get an additional income of eight percent of the GDP. UAE, Saudi Arabia, Qatar and Oman will be the main beneficiaries of this.