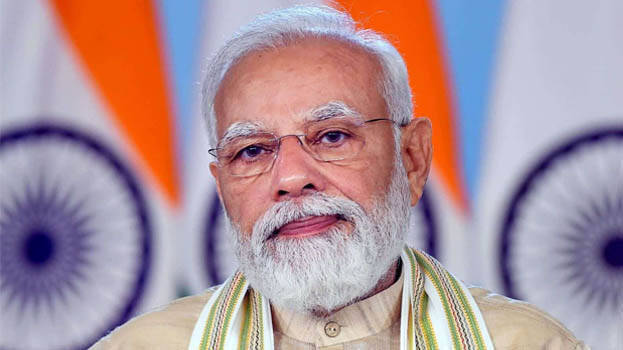 GWALIOR: Prime Minister, Narendra Modi, said that the 8 cheetahs that were brought to India from Namibia will have a great role to boost the tourism and wildlife conservation in the country. He said that this is a very important step in the protection of the ecosystem and added that big plans are being prepared for the cheetahs.
The Prime Minister, after releasing the cheetahs, said that this is an historic moment for India and thanked Namibia for giving the animals to India.
He also said that the public will have to wait for some more time to see the cheetahs as there are international protocols to be followed. Narendra Modi had released the animals into a special quarantine area today. The cheetahs will be observed for the time being and will be released fully into the Keno National Park later.