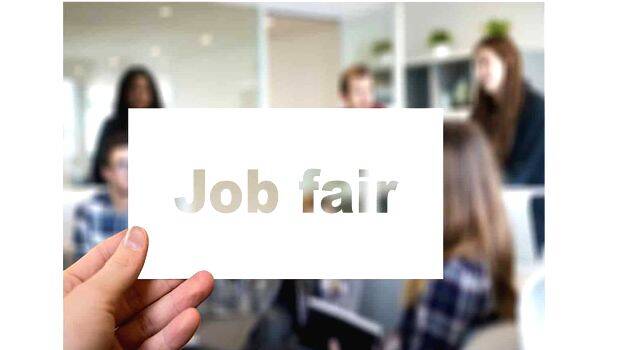 THIRUVANANTHAPURAM: The government is planning to convene Thozhil Sabhas at local level to provide jobs for unemployed youth. It is an initiative by Local Self-Government department. Thozhil Sabhas will be organised at ward level. Chief Minister Pinarayi Vijayan will inaugurate the project on September 20. He will participate in the Thozhil Sabha conducted at Pinarayi Grama Panchayat Convention Centre. Minister M B Rajesh will preside over the function. Project to create employment for five persons out of 1,000 people, scheme to start 1 lakh initiatives a year and project to provide jobs to 20 lakh people through K-DISC will be implemented through Thozhil Sabhas.
The government has issued guidelines in this regard. The aim is to create employment opportunities in Kerala and outside through the Thozhil Sabhas. Minister M B Rajesh said that such a project to provide employment to youth under the leadership of local bodies is being introduced for the first time in the world.
Former Minister M V Govindan initiated the concept of Thozhil Sabhas.