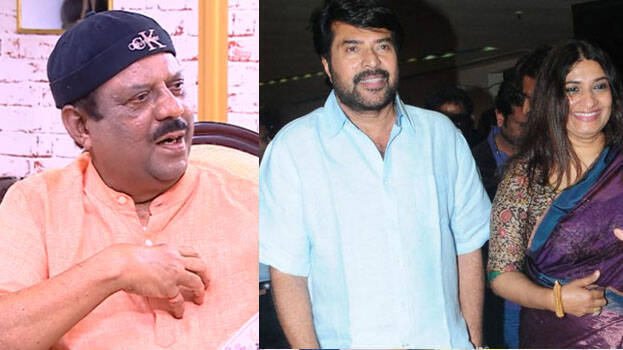 Kunchan is an actor who has given a handful of good characters to the Malayalees through films 'Kottayam Kunjachan', 'Aye Auto' and 'His Highness Abdullah'. In his 50 years of acting career, he has acted in more than 650 films.
Now Kunchan has opened up about his friendship with Mammootty through Kaumudy Movies. 'I have friendship with everyone, especially to Mammootty. Mammootty's wife is the daughter of my brother's friend. So I have known her since childhood. He always maintains friendship,' said Kunchan.
He also revealed about Mammootty's help for his marriage. 'I told him that my wedding is approaching and I have some financial difficulties. I was not very close to Mammootty then. He was nowhere to be seen after ten minutes. After a while he came back with Rs 10,000 which was a huge amount back then,' clarified Kunchan.